• Mindfulness • Yoga For Health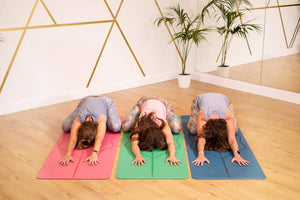 Yoga is something many people have dabbled with at least once or twice in their lifetime. It addresses our overall well-being from a physical and mental state bringing a holistic approach to health. It doesn't matter what your age is or your athleticism level. Everyone can do it!  Naturally, knowing where to begin when embarking on something new can be difficult. There are so many types of yoga out there as well as how you take the class. In-person and online classes are available. Paid-for and free classes are also a choice. This guide can start you off in the...
---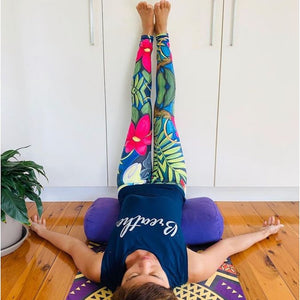 We get it, trying to balance work, socialising, self-care and personal commitments can leave you feeling like you're spinning one too many plates. It's natural to want to give it your all in every area of your life but often we spread ourselves too thin and this can have an impact on our mental health. You can't pour from an empty cup, so here are our top tips on looking after your mental health throughout the winter months. Just think of us as your very own accountability coach!   Relax and Reset One of the best ways to prioritise your...
---
• Mindfulness • Yoga For Health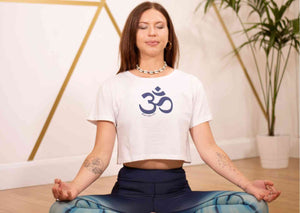 Our body and mind have subtle ways of telling us when we're overworked or nearing burnout or if we simply need a break. For many, that's what yoga is, a break from a hectic work schedule, the endless list of chores on your list or the daily commute. Yoga is your daily change to take time out for you and we promise your body and mind will thank you for it. Here's four not so subtle signs it's time to hit the mat.   You're Stressed Out Stress often occurs when you take on too much, spin too many plates...
---
• Mindfulness • Yoga Practice • Yoga For Health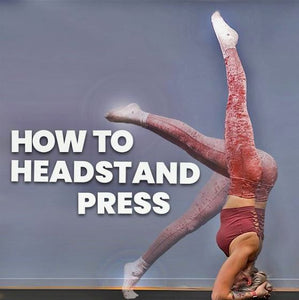 With gyms and studios closed in various cities due to lockdown, more and more of us are going online to get our yoga fix. The great news is YouTube is overflowing with yoga tutorials and classes that can teach you new skills and help you progress and keep fit at home. Here are the Yoga channels we will be tuning into this year.   Liv Townsend   If it's motivation you're looking for, Liv Townsend's YouTube Channel should be your first port of call. Liv takes her love of yoga online in a unique way that has allowed her...
---
• Mindfulness • Yoga Practice • Yoga For Health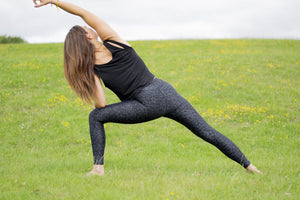 If there's anything a global pandemic has taught us, it's that self-care is paramount. The simple act of carving out a small portion of the day just for you is therapeutic in itself, regardless of the activity you choose to enjoy. But did you know that yoga can be used to benefit both your physical and mental health? Here's a little guide to yoga therapy and how you can prioritise your overall health and wellbeing with poses and breathing exercises you can incorporate into your practice.   What's the Difference?   We know what you're thinking. How exactly does yoga...