• Yoga Trends • Yoga Wear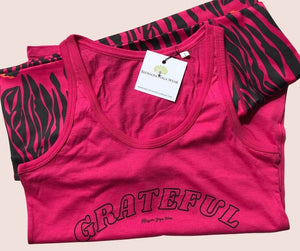 Summer Yoga Wear Trends  It's fair to say that since the pandemic, active wear now plays an even more important role in our capsule wardrobe and leisure wear is now a staple whether you are hitting the gym, running errands or going for lunch with the girls. If your workout collection is looking a little dated and you fancy a refresh, be inspired by the latest summer yoga and gym wear trends. Colour Trends When updating your yoga clothes collection for spring and summer, colour trends are integral to staying in fashion. According to Pantone, the colour of the year...
---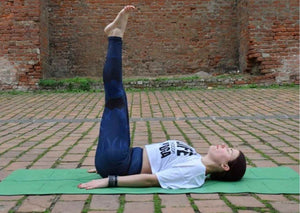 Yoga and Pilates are often confused and that's because, on the surface, they look very similar. Both take place on a mat, both require very little equipment and both involve breath work. Yoga and Pilates are well suited to those seeking a low-impact form of exercise, but what exactly is the difference and which is the best option for you? We delve into the key differences between the two.   Origins One of the major differences between yoga and Pilates can be found when looking into the history of the two. Yoga is the older of the two and can...
---
• Eco-friendly • Sustainability • Yoga Trends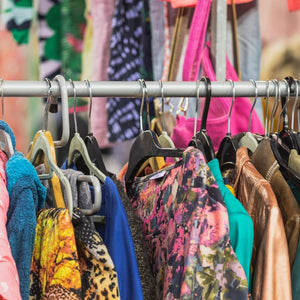 Sustainability has become a buzzword in the clothing industry as the world slowly but surely transitions into a kinder relationship with the earth. That's great news, as what you wear can have a major impact on your emotional wellbeing. With sustainable fashion, you can practice self-care every time you get dressed! There's no denying it. The global fashion industry has long been overdue for a revamp, on its way to contributing 49% of all carbon emissions by 2030. The environmental impact of fast fashion is devastating on the planet, as well as cruel and exploitative towards the millions of underpaid...
---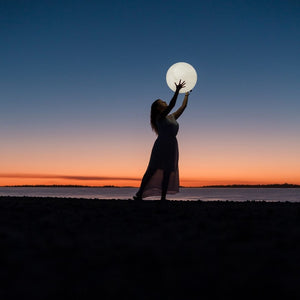 Spring is approaching fast and with a new season comes a sprinkling of new and exciting wellness trends. If like us, you are striving to prioritise health and wellbeing this year, we have a bunch of new wellness trends to try to get you one step closer to your best self. So what exactly does the world of wellness have in store for us this season?   A Focus on Fitness Tech   While you don't need any tech to enjoy yoga, there are some new and exciting pieces of home apparatus that can enhance your experience. The home fitness...
---
• Yoga Trends • Yoga Wear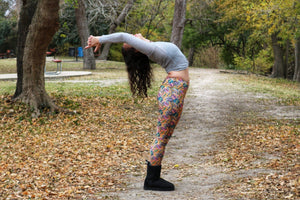 Is it time to add a few new additions to your workout wardrobe? Bored of your old, ill-fitting yoga pants? It's time for a refresh. Wearing appropriate clothing for a yoga class can not only make you look and feel good, but it can also ensure you are comfortable throughout the session and of course allow you to move from pose to pose effortlessly. Here's our top tips on choosing the best leggings for yoga.   First and Foremost, Consider the Length One of the most important factors when deciding which pair of leggings are the best for your yoga...