• Eco-friendly • Sustainability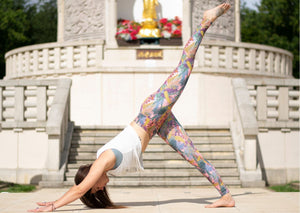 Sustainability is an ever-evolving concept and one that should stretch to every area of our lives including our exercise regimen. If you've mastered the basics when it comes to prioritising eco-living, you might be interested in ways in which you can make your yoga practice more eco friendly. We've thought of multiple ways to adopt an eco-friendly yoga practice. Let's dive in.   Practice at Home The greenest way to practice yoga is to avoid the commute to a yoga studio and do your class at home. This way you get the benefits of your yoga class while cutting your...
---
• Eco-friendly • Sustainability • Yoga Trends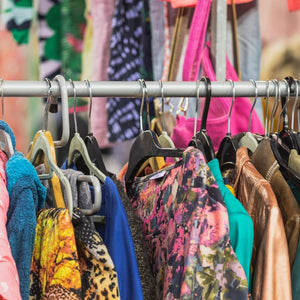 Sustainability has become a buzzword in the clothing industry as the world slowly but surely transitions into a kinder relationship with the earth. That's great news, as what you wear can have a major impact on your emotional wellbeing. With sustainable fashion, you can practice self-care every time you get dressed! There's no denying it. The global fashion industry has long been overdue for a revamp, on its way to contributing 49% of all carbon emissions by 2030. The environmental impact of fast fashion is devastating on the planet, as well as cruel and exploitative towards the millions of underpaid...
---
• Eco-friendly • Sustainability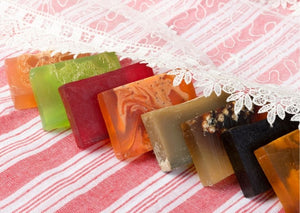 Here at Blossom Yoga, we're always doing our bit to save the planet, that's why we've introduced yoga leggings and tote bags that are spun from recycled materials and eco-friendly fabrics but we know that we can always do more. If you want to embrace sustainability in 2022, we've put together a guide to help you make your own toiletries and wave goodbye to excess plastic packaging. Let's wave goodbye to 2021 and say hello to a more sustainable future with zero waste toiletries.   Why Make your Own Toiletries?  If you're embarking on a zero waste journey, making your...
---
• Sustainability • Yoga Practice • yoga mats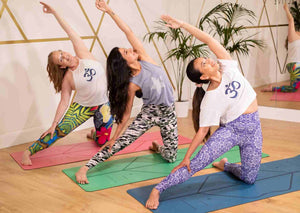 If you're finding that yoga is becoming a regular part of your fitness regime, you may be thinking about investing in a high-quality yoga mat. Whilst the yoga studios are now open, most require you to bring your own mat. But with so many on the market, how do find the perfect one for you? Here are our top tips on choosing a yoga mat.   Do I Need a Yoga Mat? Yoga mats are a nice addition to your home workouts but you can practise yoga without one. However, if you want to add a layer of comfort to your sessions, a...
---
• Sustainability • Yoga For Health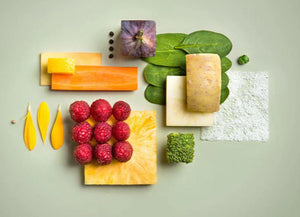 Yoga & Mother Nature… the perfect pairing.  So, we'd better do all we can, individually & collectively, to tread lightly on this earth and preserve this planet for generations to come, right?  We know how important sustainability is and that's why here at Blossom Yoga Wear we launched our Eco-friendly collection over a year ago. If you're serious about saving the planet, it doesn't stop with yoga wear.  Head to your bathroom & check out your personal care products… root out the nasties that are introducing chemicals into the eco system & wasting precious resources.  As well as polluting the earth, you're...