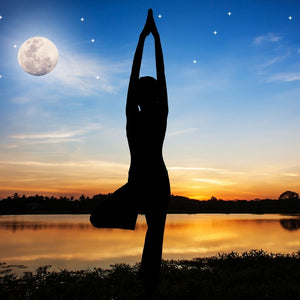 As you probably know, the moon and its cycles influence our mind and body, from the mood we are in to our quality of sleep, but did you know it can also impact your yoga practise? Here is our guide to harnessing the energy of the moon, syncing your practise with this inspiring lunar cycle and using the power of the full moon to your advantage. Let's get 2022 off to a positive start!   Should I Practise Yoga During a Full Moon?   A full moon is one of the most exciting lunar cycles because it represents a boost...
---
• Eco-friendly • Sustainability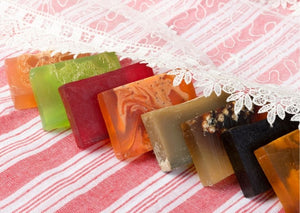 Here at Blossom Yoga, we're always doing our bit to save the planet, that's why we've introduced yoga leggings and tote bags that are spun from recycled materials and eco-friendly fabrics but we know that we can always do more. If you want to embrace sustainability in 2022, we've put together a guide to help you make your own toiletries and wave goodbye to excess plastic packaging. Let's wave goodbye to 2021 and say hello to a more sustainable future with zero waste toiletries.   Why Make your Own Toiletries?  If you're embarking on a zero waste journey, making your...
---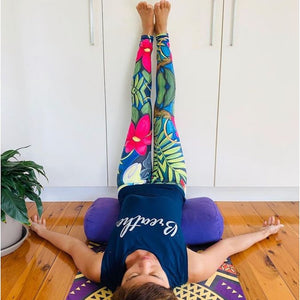 We get it, trying to balance work, socialising, self-care and personal commitments can leave you feeling like you're spinning one too many plates. It's natural to want to give it your all in every area of your life but often we spread ourselves too thin and this can have an impact on our mental health. You can't pour from an empty cup, so here are our top tips on looking after your mental health throughout the winter months. Just think of us as your very own accountability coach!   Relax and Reset One of the best ways to prioritise your...
---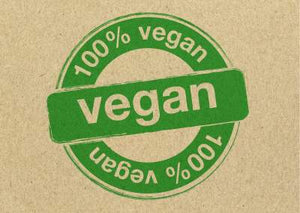 So, we know that adopting a vegan diet is an extremely rewarding decision both personally and for the planet but what exactly does it involve and is it realistic for you? Here's our top tips for yogis looking to make the transition and maintain it.   Get the Lowdown Before you throw yourself wholeheartedly into the vegan way of life, do your research and arm yourself with knowledge. This will not only give you inspiration when it comes to creating your very own vegan menu filled with delicious meal ideas, it will help you decide whether or not a vegan...
---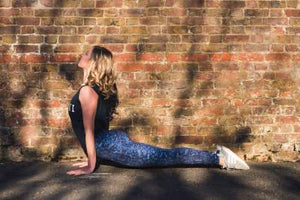 Standing poses, seated poses, balancing poses and backbends! Something we hear often at Blossom Yoga is how overwhelming it can be when you are new to yoga and you are met with the huge number of asanas available not to mention their complicated names. So today, we want to take you back to the basics with six yoga poses for beginners to help you kick ass in your first class.   Downward Facing Dog (Adho Mukha Svanasana) This beginner's pose lengthens, strengthens and increases blood flow to the brain. It looks deceptively simple but it actually is a very...